SANYUKIKI Co.,Ltd
We are committed to developing environmentally friendly products from entrance to exit.
We developed the world's first green tea kneader, and as Japan's leading manufacturer, we have continued to supply machines for making delicious tea to well-known beverage manufacturers for many years. Later, we developed a large-scale coffee extractor. These extractors continue to produce the largest volume of coffee in Japan. Our kneaders and extractors make tea and coffee safely, efficiently, and with minimal waste. We have also developed equipment for making compost and animal feed from organic waste residues.
SANYU's separators, which can separate packaging materials and food ingredients from packaged food, are used at many sites such as train stations, shopping malls, hotels, and waste disposal sites.
All SANYU machines are designed for professional use where mistakes are
not allowed.
Food & Beverage Related Business
Being the front runner in the Japanese food & beverage industry, we develop food & beverage production equipment and systems. We are also engaged in turnkey projects for many beverage manufacturing plants.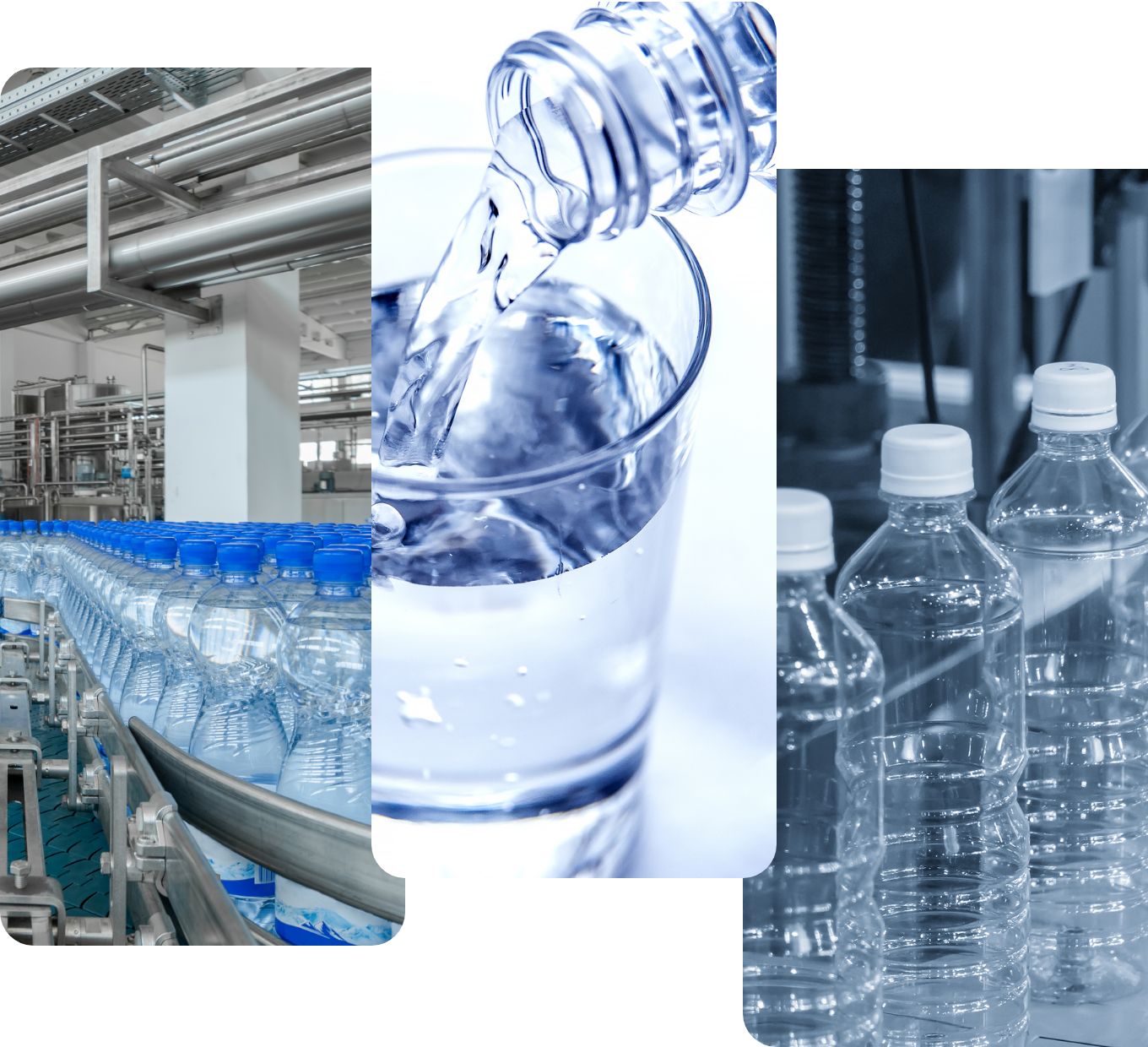 Environmental Protection Machines
For many years, we have been working on systems to reduce the burden on the environment, such as composting systems for food residues from restaurants, shopping malls, etc., and organic waste from livestock production processes, as well as waste separation systems.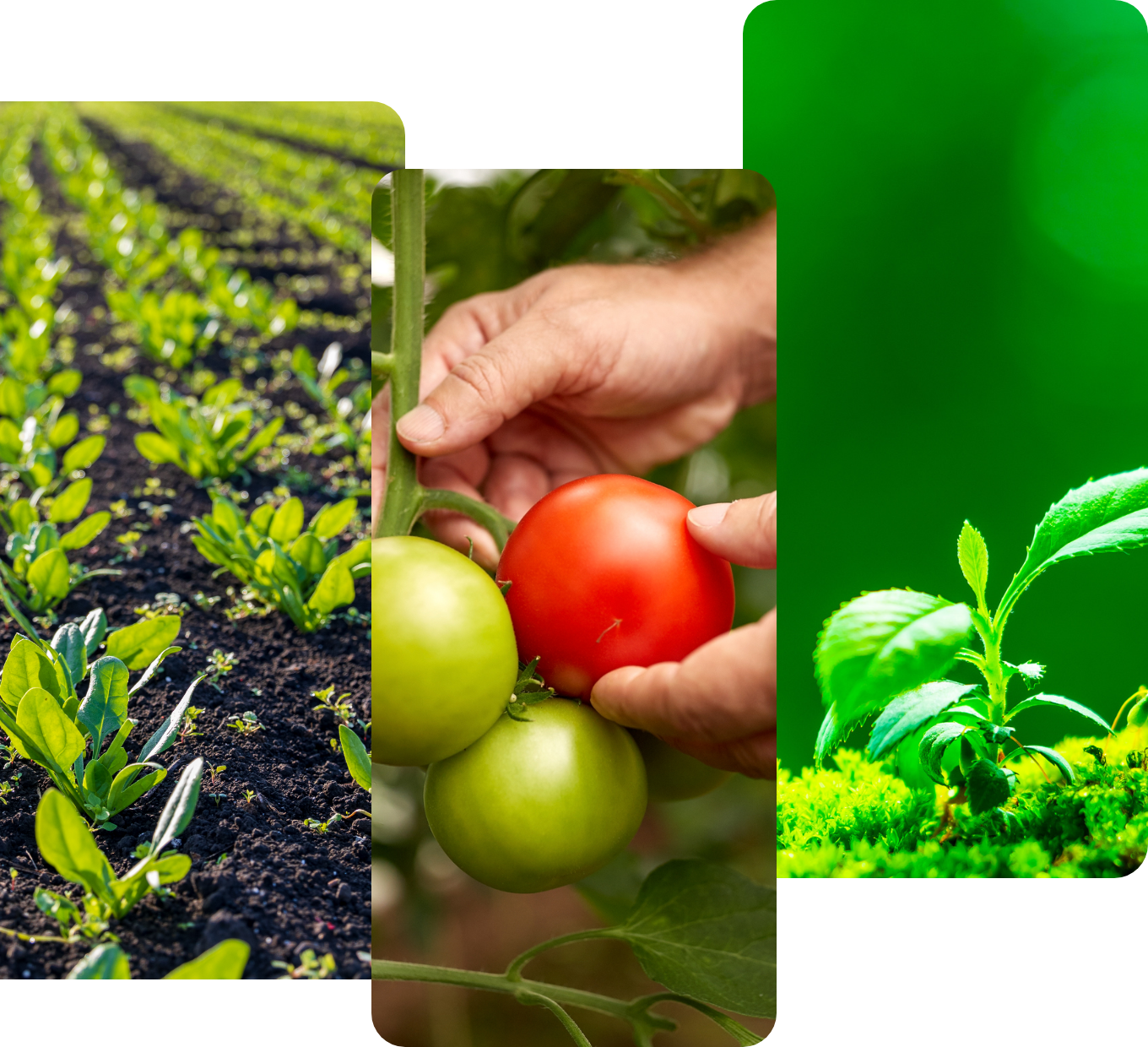 Contact
You can contact us by email, phone, or fax.
Please feel free to contact us for product information and business details.